The A9 Algorithm: Amazon SEO services
Amazon launched its proprietary A9 algorithm in 2003. The A9 algorithm is pretty similar to the Google search algorithm. But it has the following key differences-
A9 ranks products on its search result page based on relevance factors like product title, bullet points, description, and performance factors like price, availability, etc. Amazon's on-page optimization is tied to a sale.
The purchase intent of customers over Amazon is higher. Customers over Google majorly have high research intent. Due to this, Amazon maintains limited data, unlike Google.
Amazon's search results are accurate. Sellers can market their product sets with supported advertising that will guarantee sales. The A9 algorithm lacks external links or back-links.
Amazon seo services are more oriented towards short-tail keywords. This is because customers shopping over Amazon are aware of their needs and hence can enter precise words to fulfill them.
Professional SEO services and Digital Marketing Experts can maneuver Google SEO. Amazon's SEO is more merit-based. Products achieve higher rankings based on good reviews and higher sales.
A9 is a sophisticated algorithm that strategically relies on keywords. It is highly selective with its main purpose to provide the best results to an Amazon customer. Sellers need to keep this in mind before devising strategies for an impactful Amazon listing optimization.
Strategies under Amazon seo services
Amazon has over 2.5 million over its marketplace. Sellers need to keep these key points in mind to stand out from the crowd.
Product Title and Description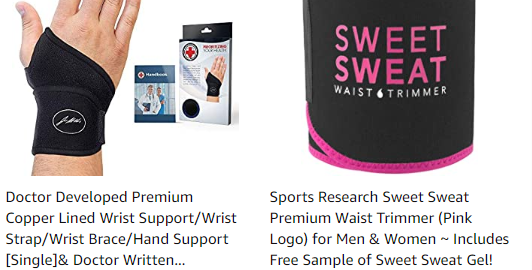 (Image Source: Amazon.com)
The A9 algorithm can target the item category, manufacturer, brand, model name, color, size, variation, and other keywords. The length can extend up to 200 characters. The very first search results are those that show a specific keyword match. Since 70 percent of Amazon shoppers never click past the first SERP, sellers need to have the target keywords. Sellers with the most relevant keywords rank better with an effective Amazon Product Listing Optimization.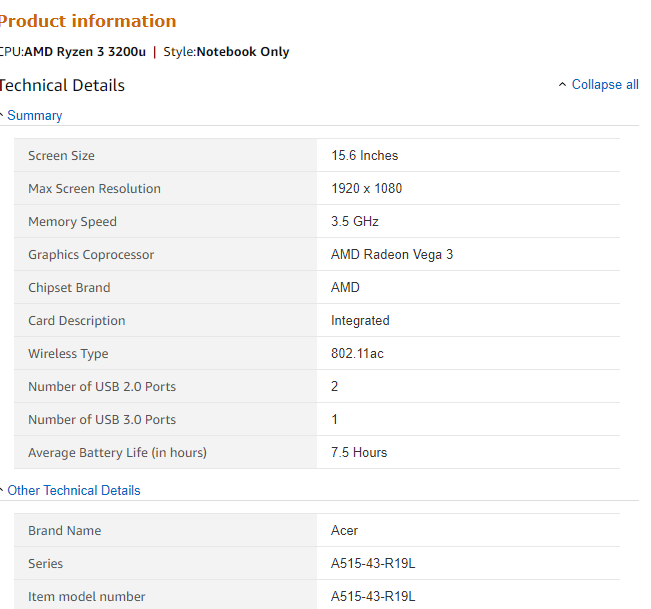 (Image Source: Amazon.com)
High-quality Images and Reviews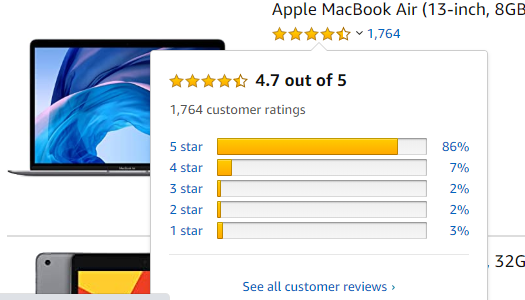 (Image Source: Amazon.com)
The A9 algorithm has preset guidelines for product images such as resolution, desktop color, etc. Amazon doesn't favor non-compliant photos. Sellers with quality images have better chances of attaining high click-through rates. The A9 considers three main criteria for Amazon listing optimization, namely, average evaluation, number of reviews, and product quality. Product evaluation is based on reviews. High ranking products have 4 stars and above in their evaluation. These products have fantastic reviews and testimonials. Reviews that include images are considered superior, which in turn, enhances a product's ranking.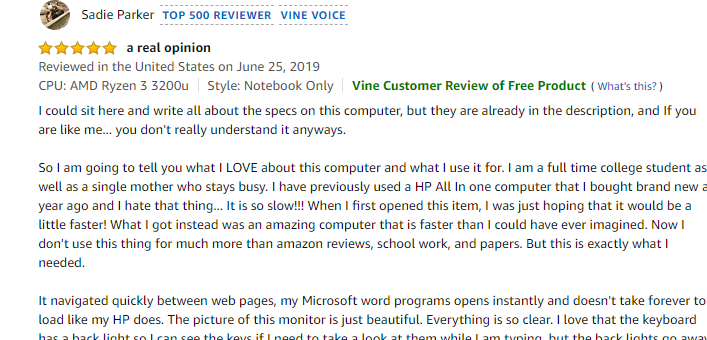 (Image Source: Amazon.com)
Bullet points
Shoppers over Amazon favor short and precise content. They do not like to read long product descriptions. Also, bullet points are easy to read and only include useful content. A study shows that 55 percent of online shoppers tend to spend less than 15 seconds reading about a product. Sellers must aim to make a sale within that time window. Products with bullet points always tend to convert better.
Benefits of Hiring an Amazon SEO Company
Amazon is a great place for any seller as the marketplace offers customers the highest purchase intent. However, it can be daunting for sellers to manage their product listings effectively due to the dynamic nature of the algorithm. Dynamic nature suggests that the factors regulating the ranking of the products keep fluctuating. An expert Amazon SEO Company can enable sellers to attain effective Amazon listing optimization. A trusted digital marketing agency providing Amazon seo services can attain optimal results as per the requirements of their clientele. They have a better knowledge of beating the competition with effective optimization tools. In 2020, Amazon introduced many changes that affected the factors guiding product listing optimization. An SEO company can run an effective Amazon audit to stay updated and tackle those changes time-to-time. This way sellers can focus better on their products and services.
Conclusion
Over 81 percent of clicks are happening around sellers on the first page of the Amazon search result. So, sellers should continue investing in Amazon seo services now more than ever. Additionally, Amazon has already attained 10 percent of global ecommerce. Amazon SEO experts reinstate that this number will only go up.
[zombify_post]